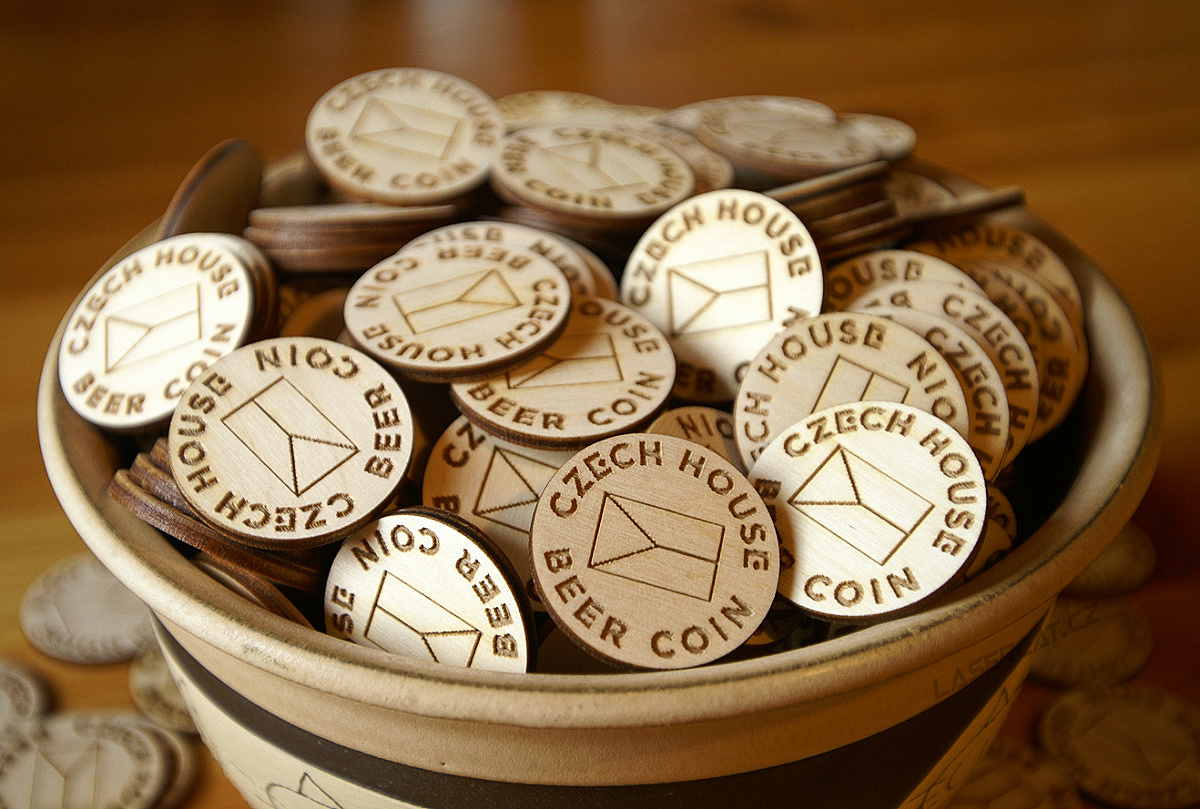 Lasercat is proud to be allowed to participate with his paws on the olympic games in PyeongChang. He received the honor to deliver a small but important product for the czech olympic house. His task was to produce a pile of a new cryptocurrency – the Beercoins. For the Beercoins the visitors will be able to buy just one product – the real czech beer. In case of frequent celebrations they will be short of beer soon and demand for Beercoins will rise. We will see, the bitcoin declines, Beercoin has a future…
---
Welcome on Lasercat's website
Lasercat is a small family workshop located in a little village near the city Hradec Králové in Czech republic. In our workshop we produce our original products and we offer our services of laser cutting up to size 900 x 600 mm. We can process non-metal materials like wood, plywood and many kinds of plastic. We have started the workshop in 2016 and now we are gradually expanding our portfolio. We are proud to produce according to our own ideas, design and with our own hands. No semi-products or products are imported from China like for many other so called "craft" shops. Since we are not a mass producer, our products do not boast with fancy packaging and high-tech features. They are made with enthusiasm, creativity, real craft skill and dedicated to high quality. Each product is manually finished, checked and carefully packed to endure travelling to our customers anywhere.
For shipping of packages up to 70cm abroad we use services of the czech company Zásilkovna which cooperates with DHL. For bigger packaging we will find the best shipping for each individual case. Shipping abroad is currently enabled for Germany, Austria and Switzerland. For other country please contact us via e-mail and we will find out shipping options.

You are welcome to visit our e-shop and gallery on this site.
If you prefer shopping at renown websites, visit our e-shop on the german craft-market Dawanda.de.
In case of special request do not hesitate to contact us.

Please excuse that the web is not translated completely yet. We do it by ourselves slowly step by step. You can use Google automatic translator or ask us directly any time via e-mail.